Home
Welcome to Nexport Zero Emission Transport
The next generation of smart transport: Nexport's strategic approach will deliver the energy and infrastructure to transform the transport sector and supply chain, making zero-emission systems a practical and cost effective reality. We'll achieve this by combining world leading engineering knowledge with an attributable mix of technology, infrastructure, finance and partnerships.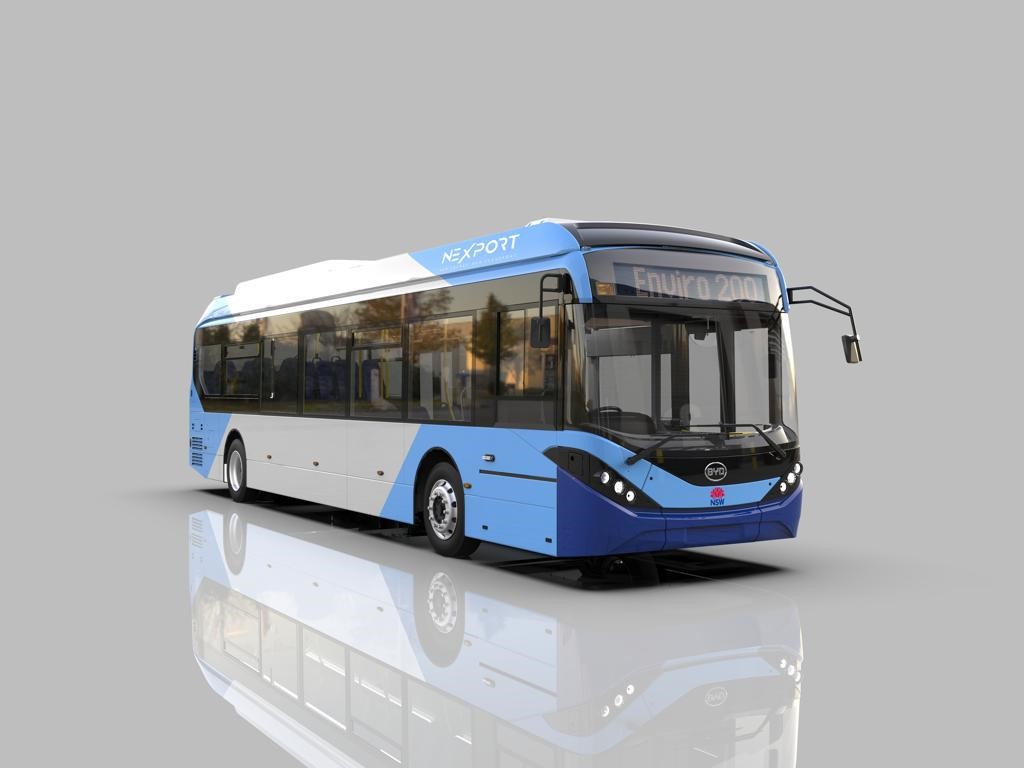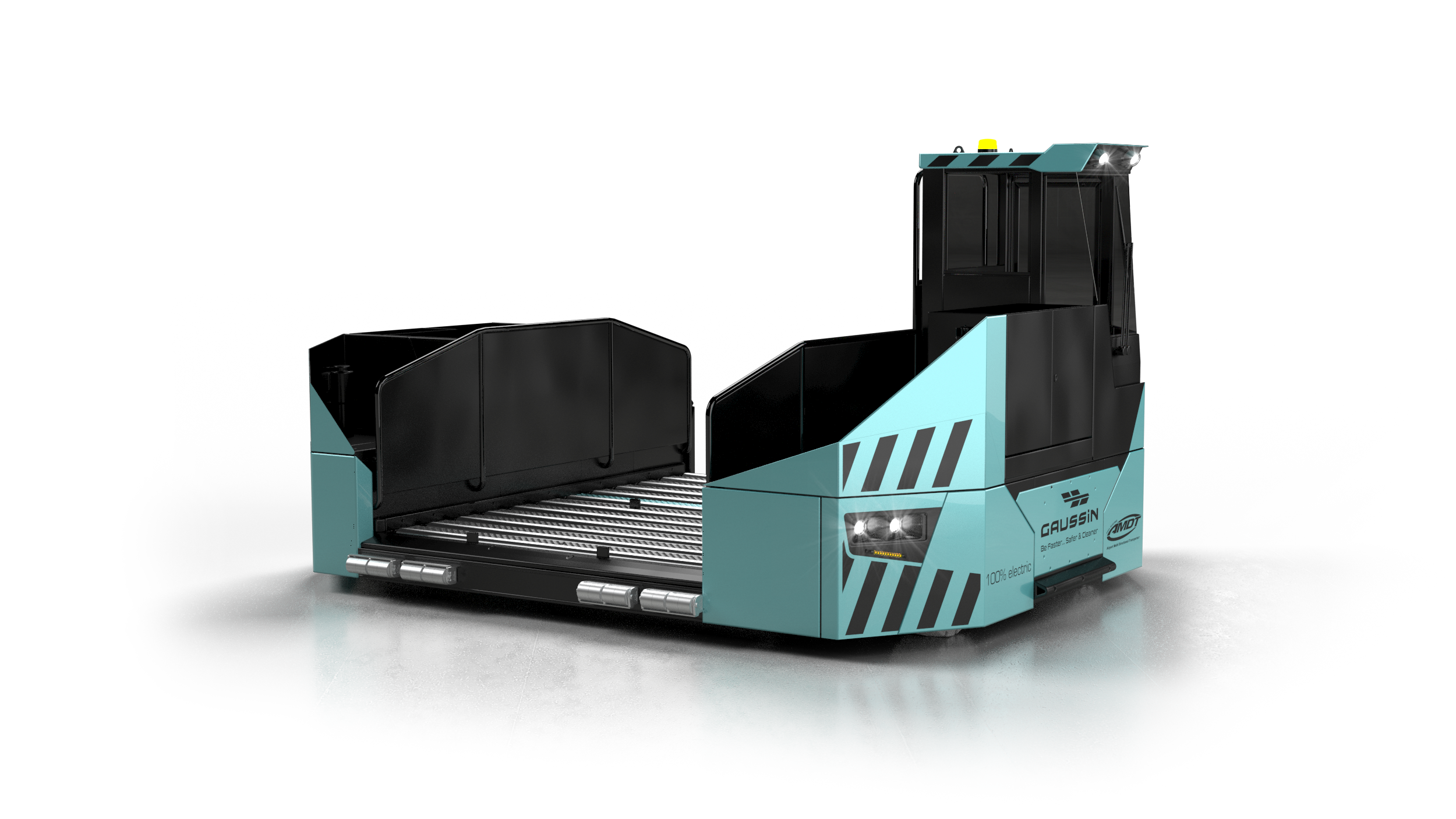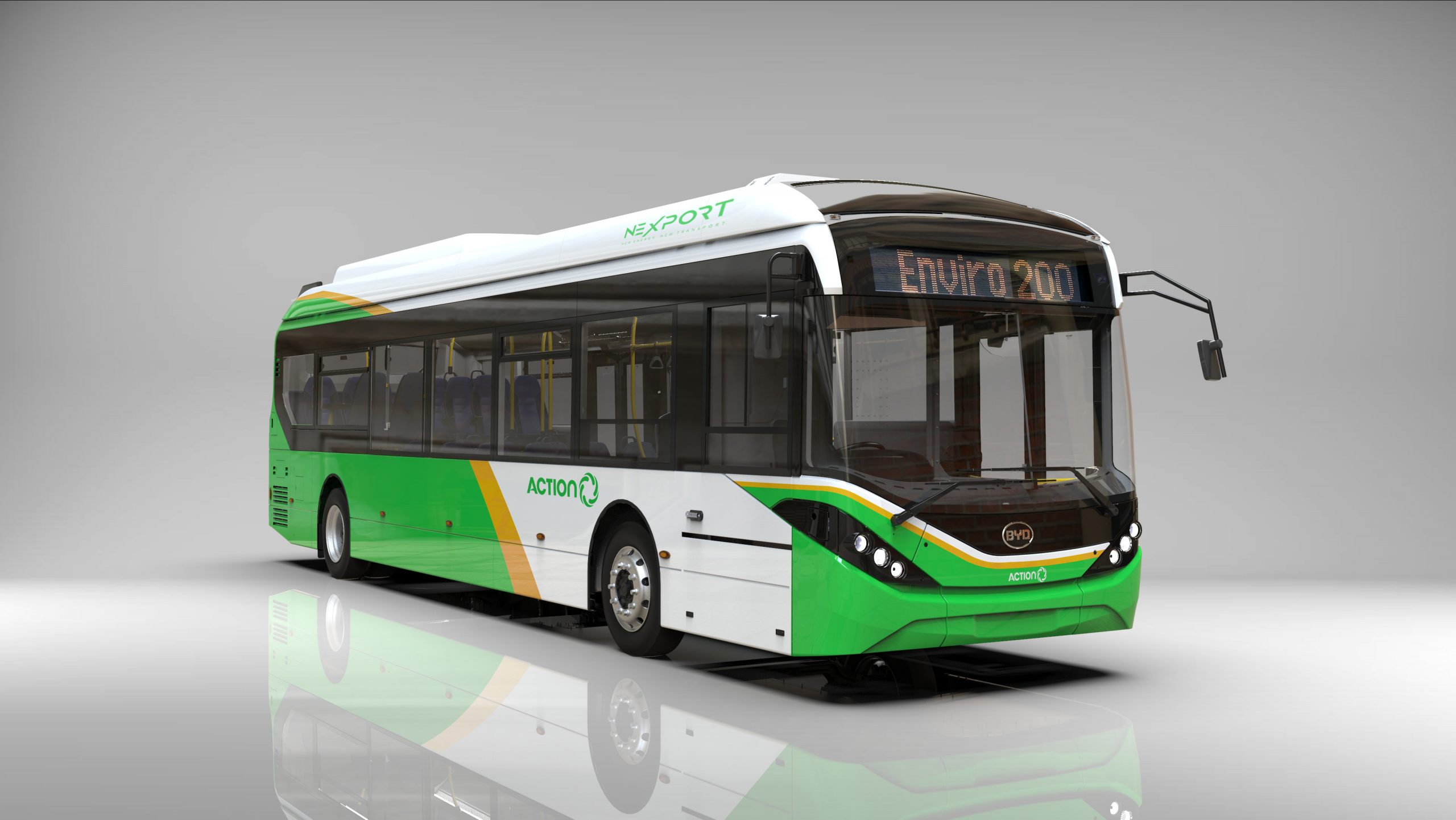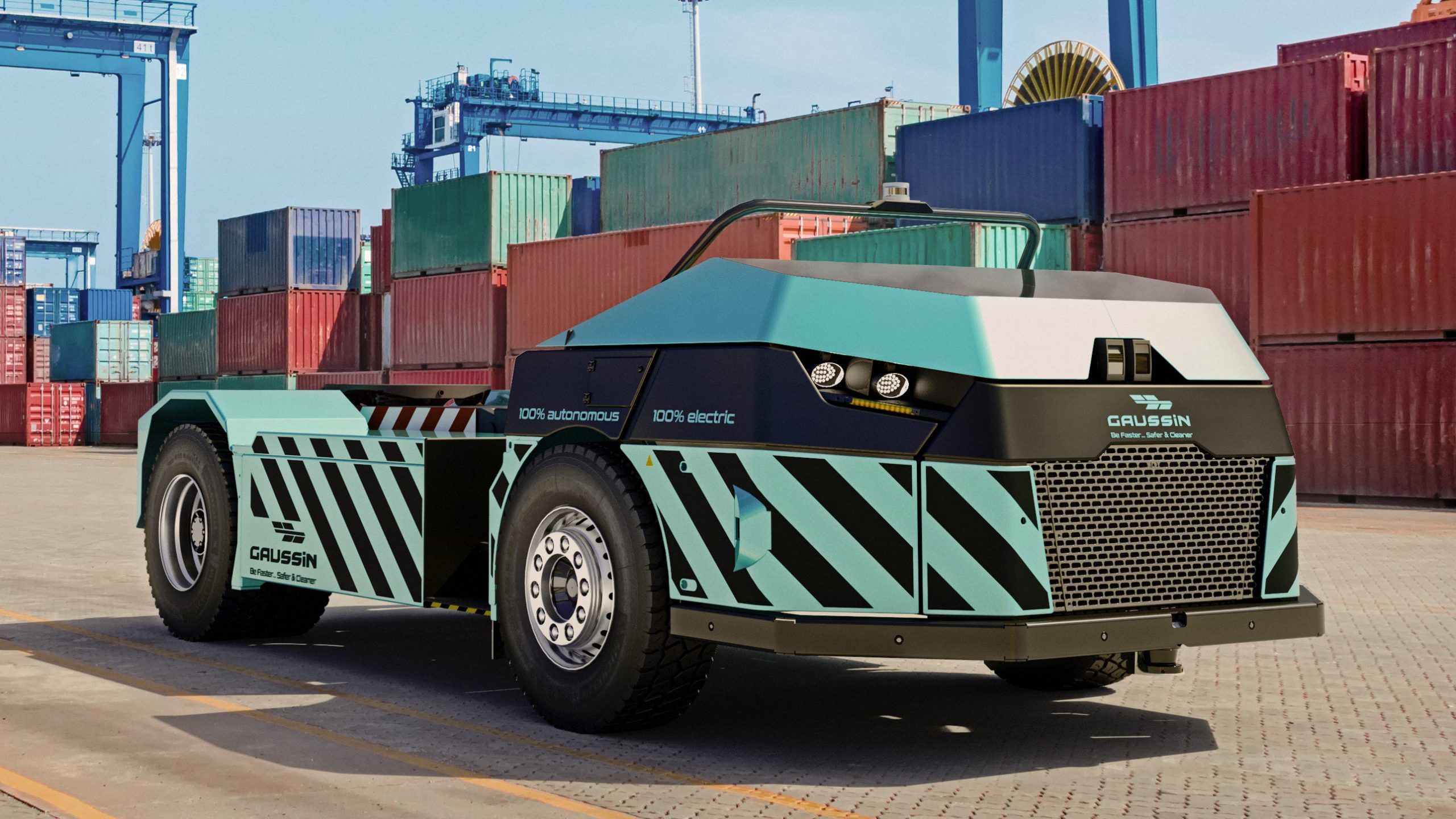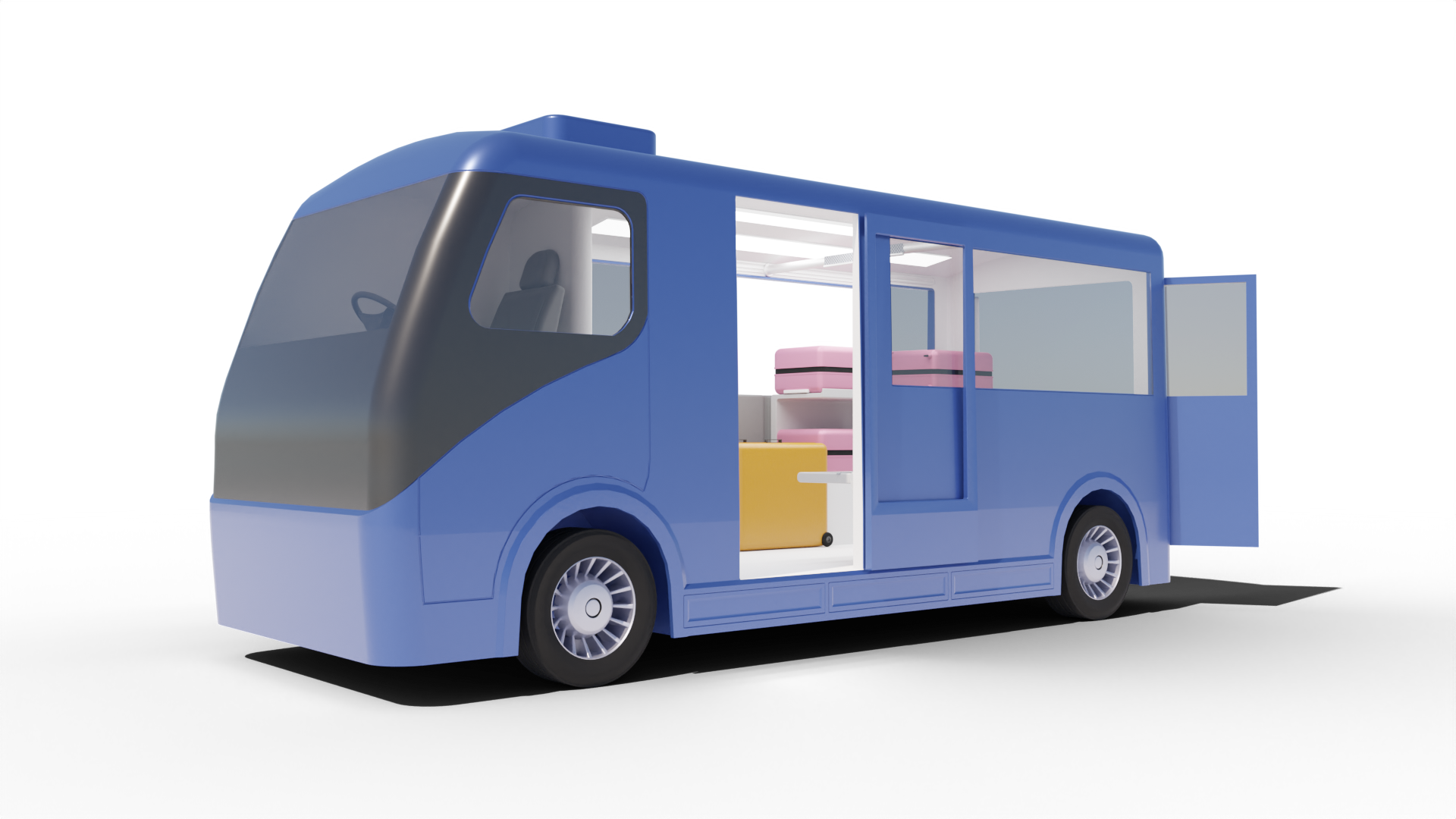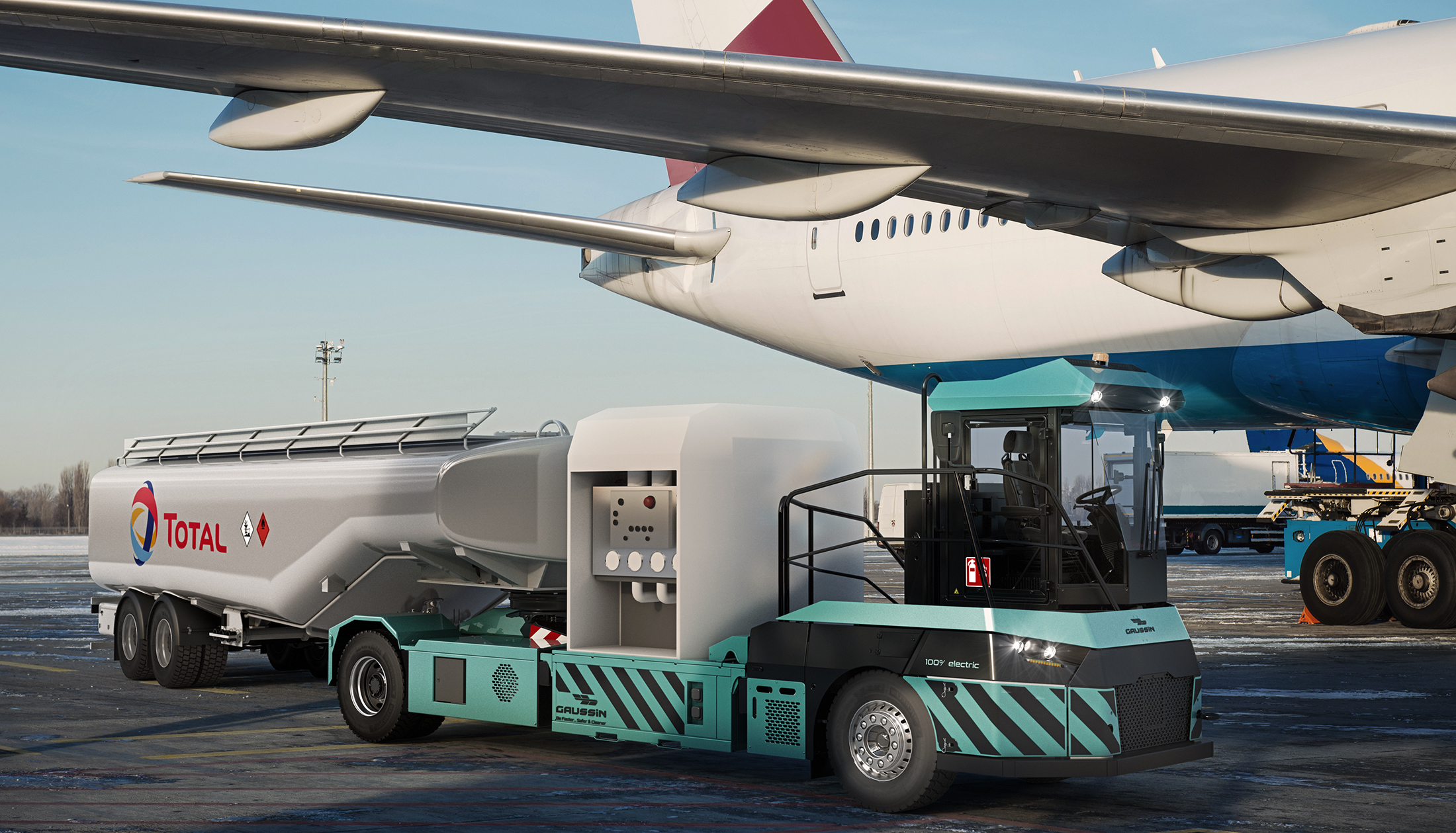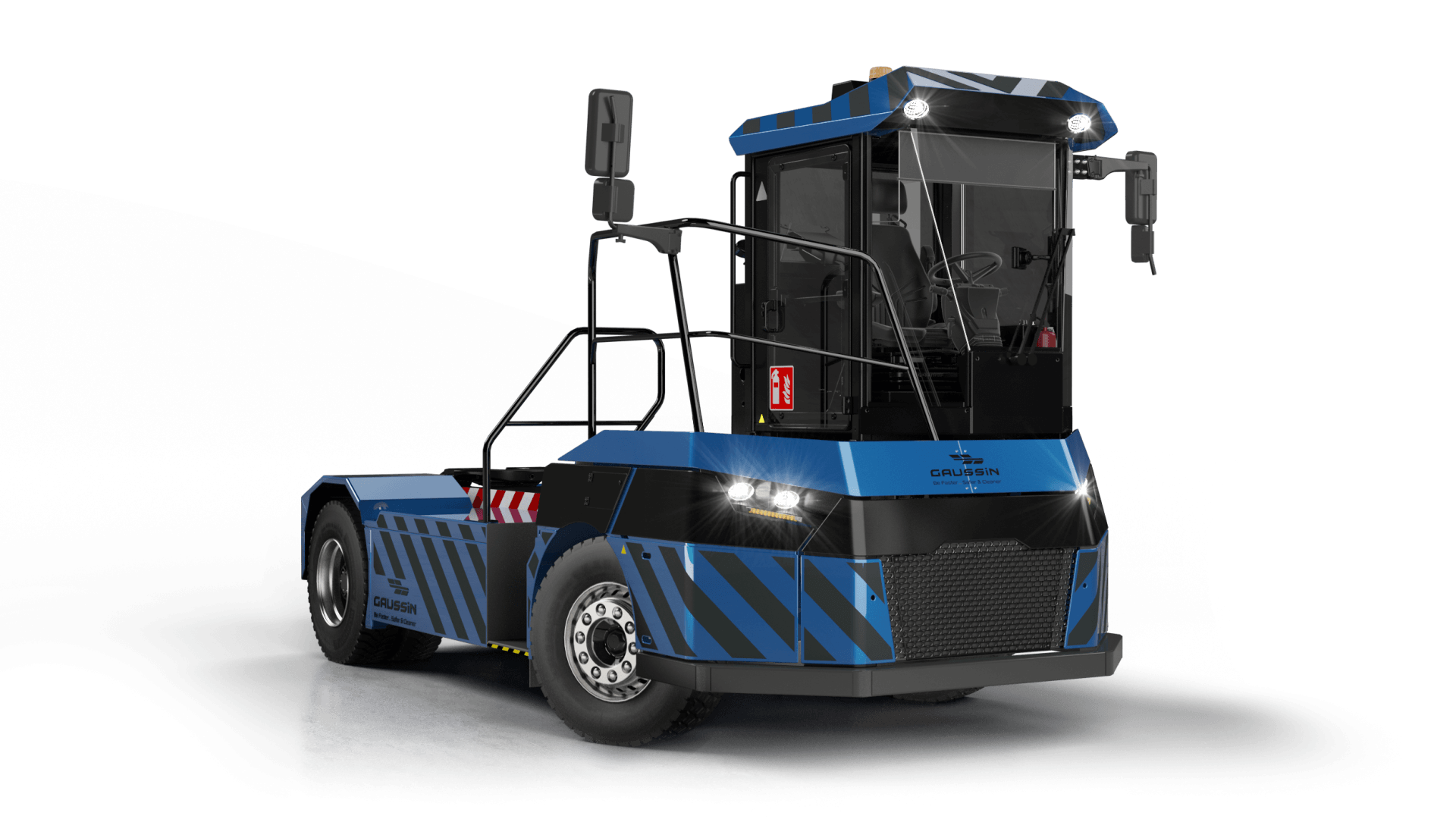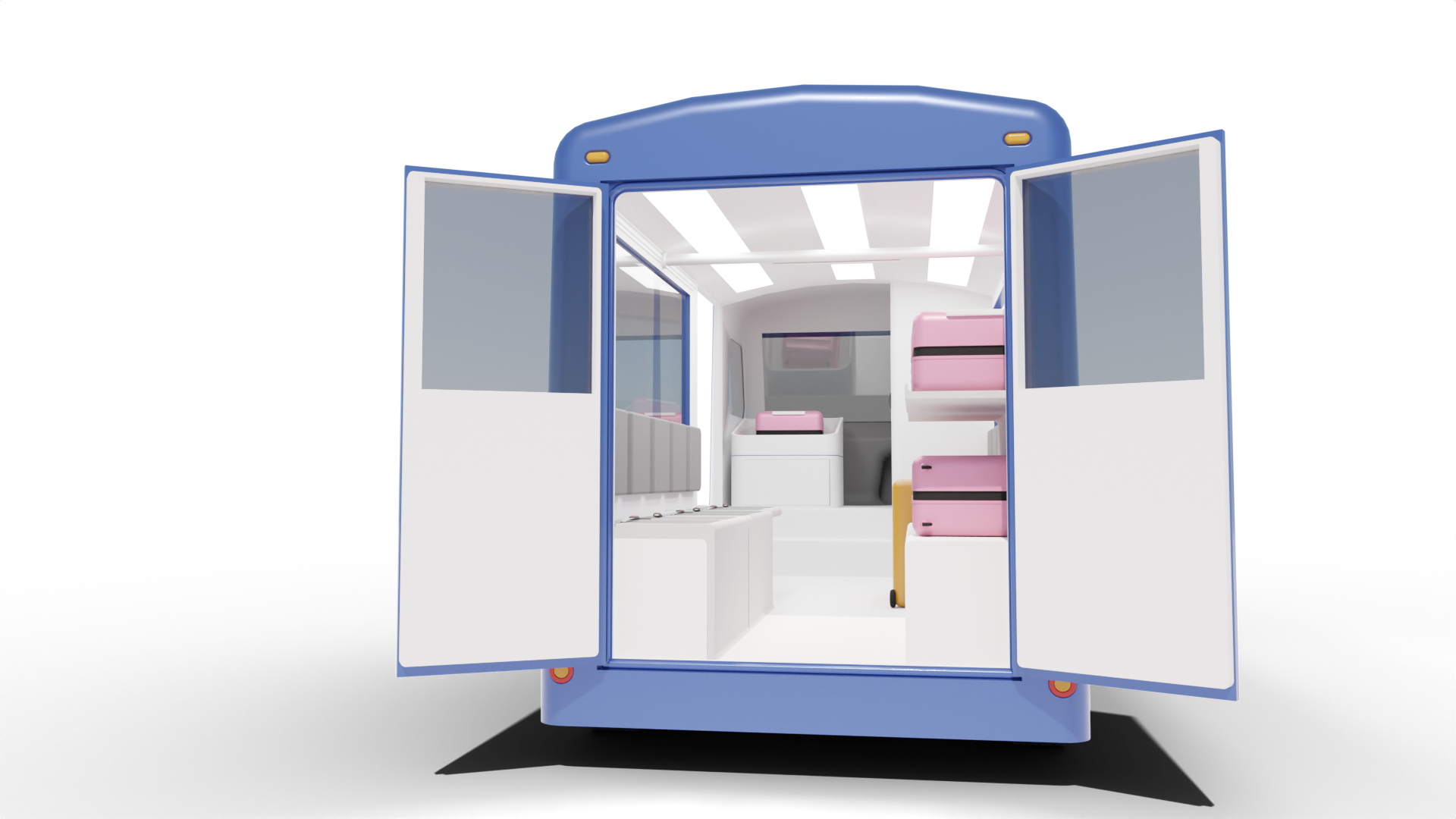 Clean-Tech for a Better Future
The technology we need to make the transition to zero is available today. We can provide you with the right toolset to ensure that your trip to zero emissions is successful.
Starting your Journey to Zero is as easy as connecting with our Zero Heroes