Bus (10.6m)
Application
Public Transport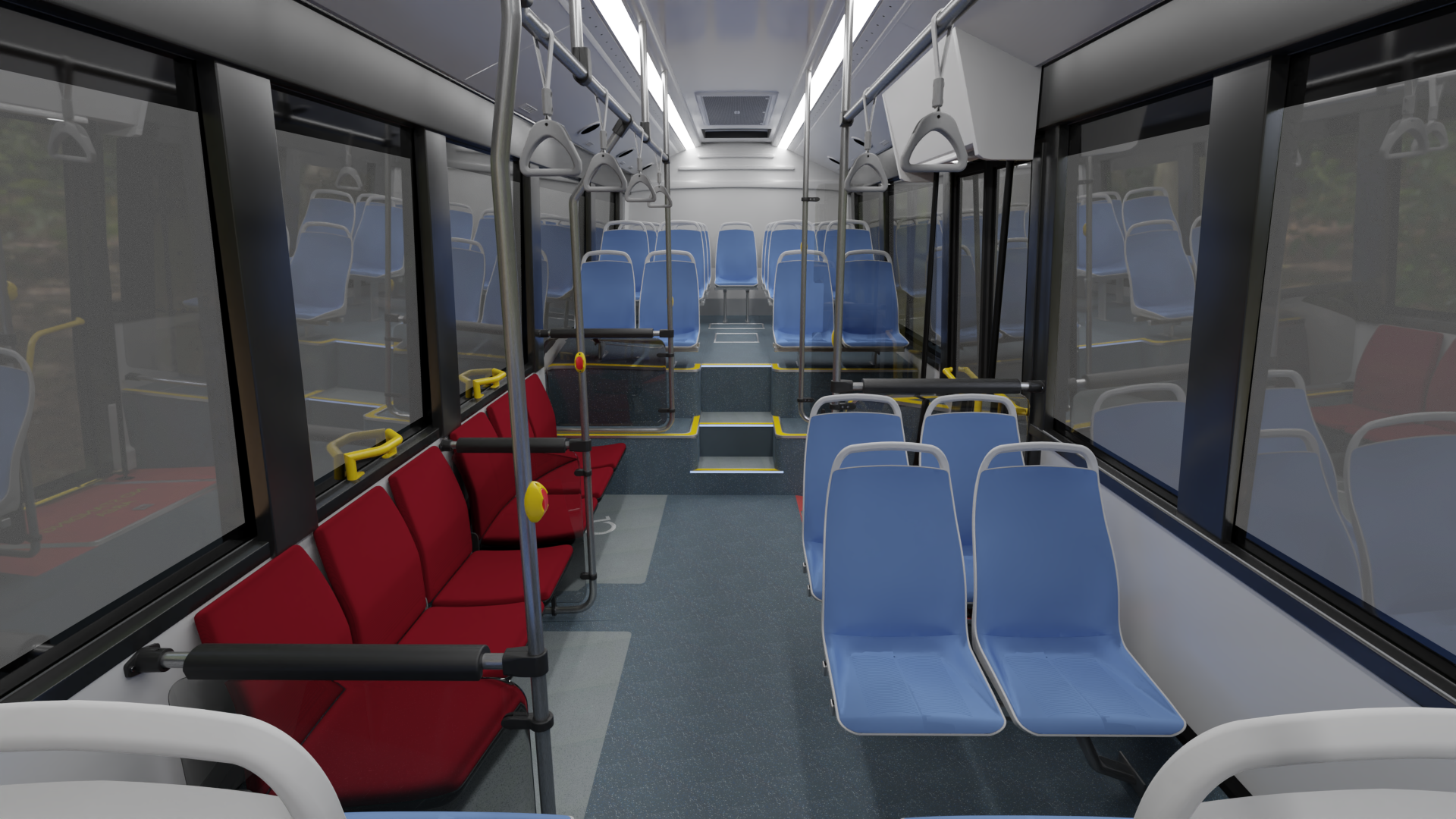 Simplified operation and reduced maintenance. Electric Buses provide a lower Total Cost of Ownership, and don't require expensive engine overhauls

Design focus has reduced the number of moving parts and improved maintenance
accessibility, backed by localised Aftermarket Support, Parts & Service

Industry leading battery technology & Safety In Design systems, Advanced Driver
Assistance Systems. Safer for your team, safer for your passengers
The new energy bus to reduce emissions, improve quality of life for
passengers, and provide operators with a sustainable solution for transport.
Introducing ZE- B 106: a 10.6 metre electric bus designed for lower ownership costs, cleaner and
greener operation and all the benefits of a bus powered by an electric motor, from lower
maintenance to faster acceleration, cleaner operations, better braking and a quieter ride.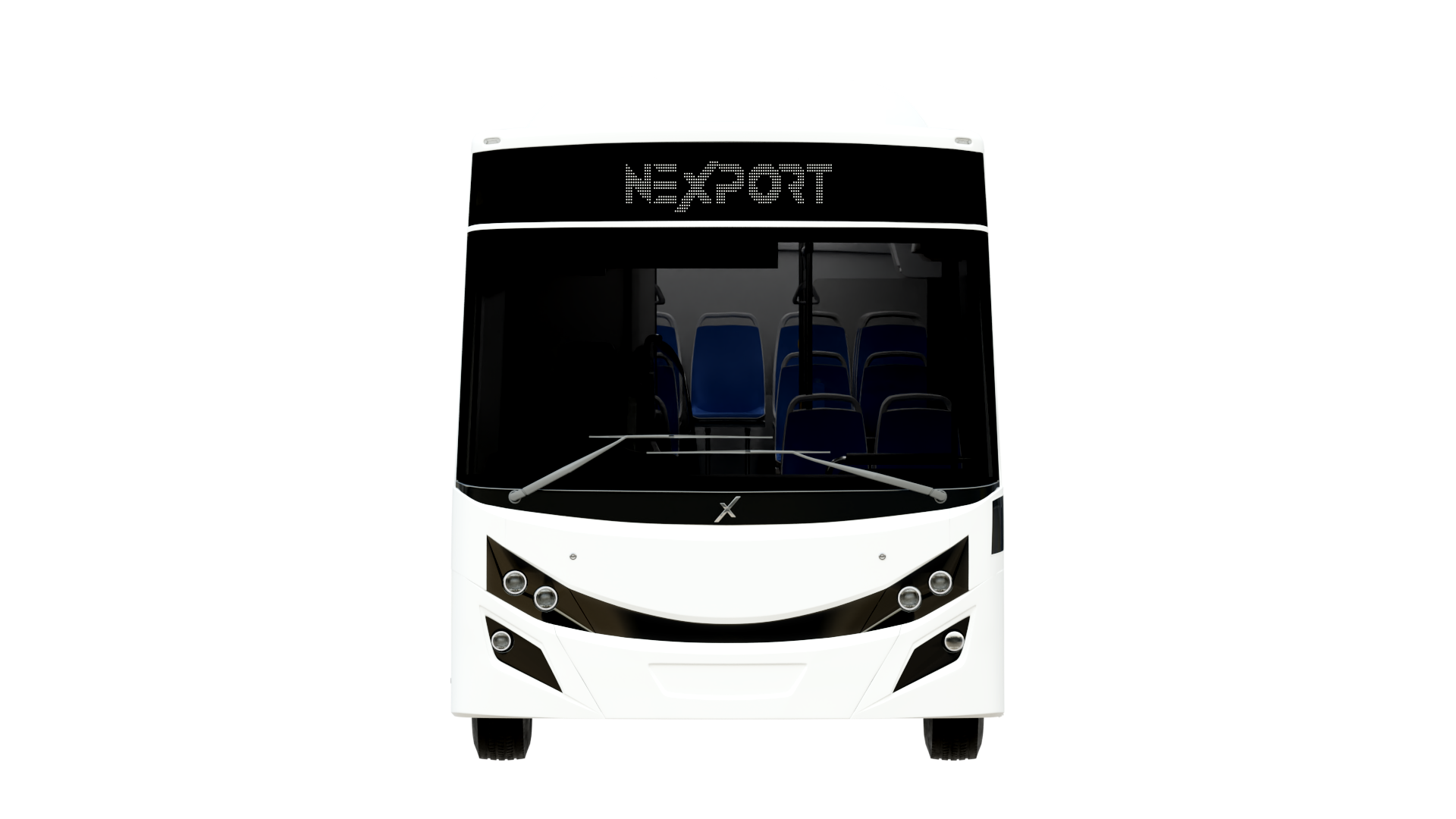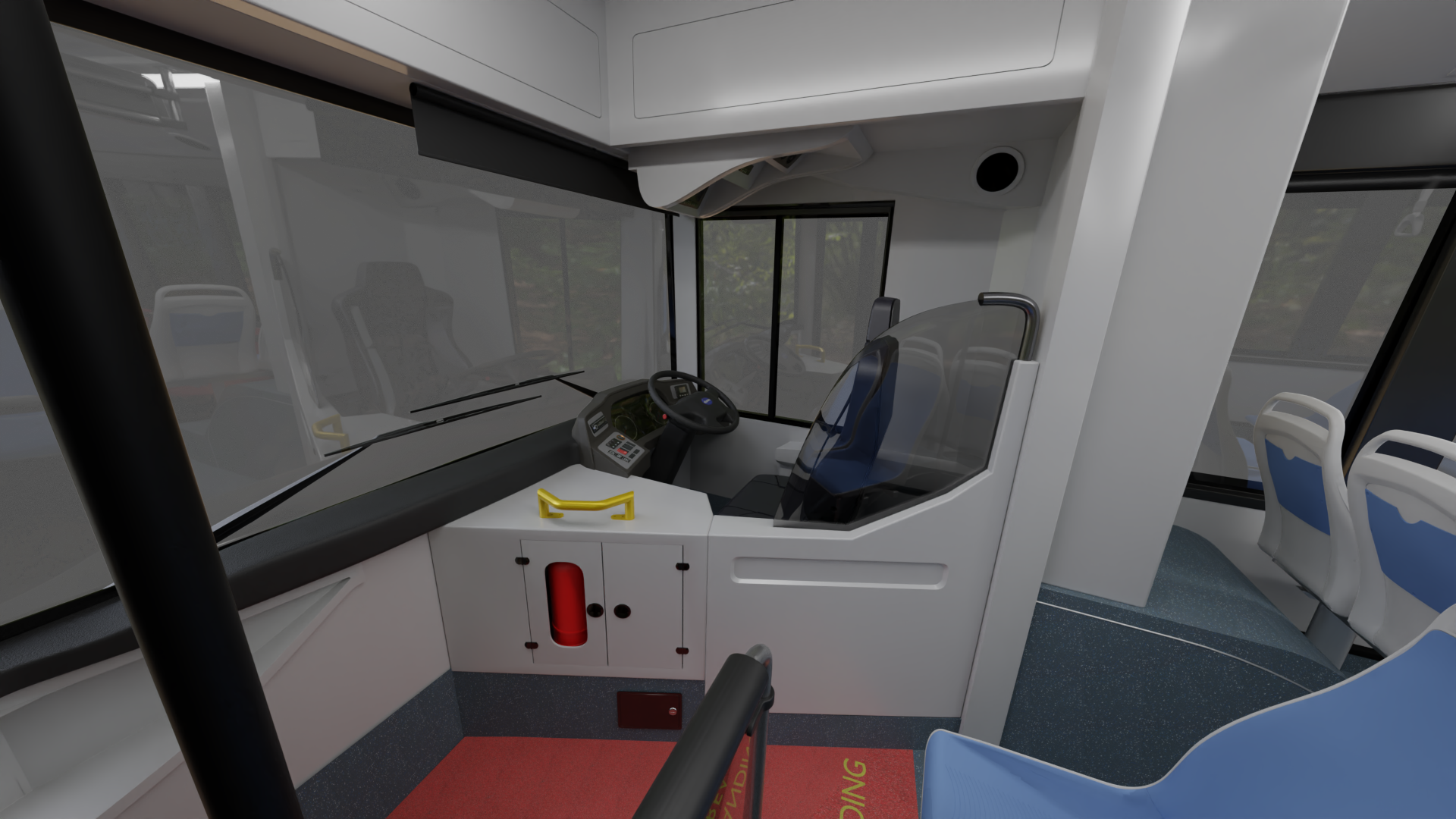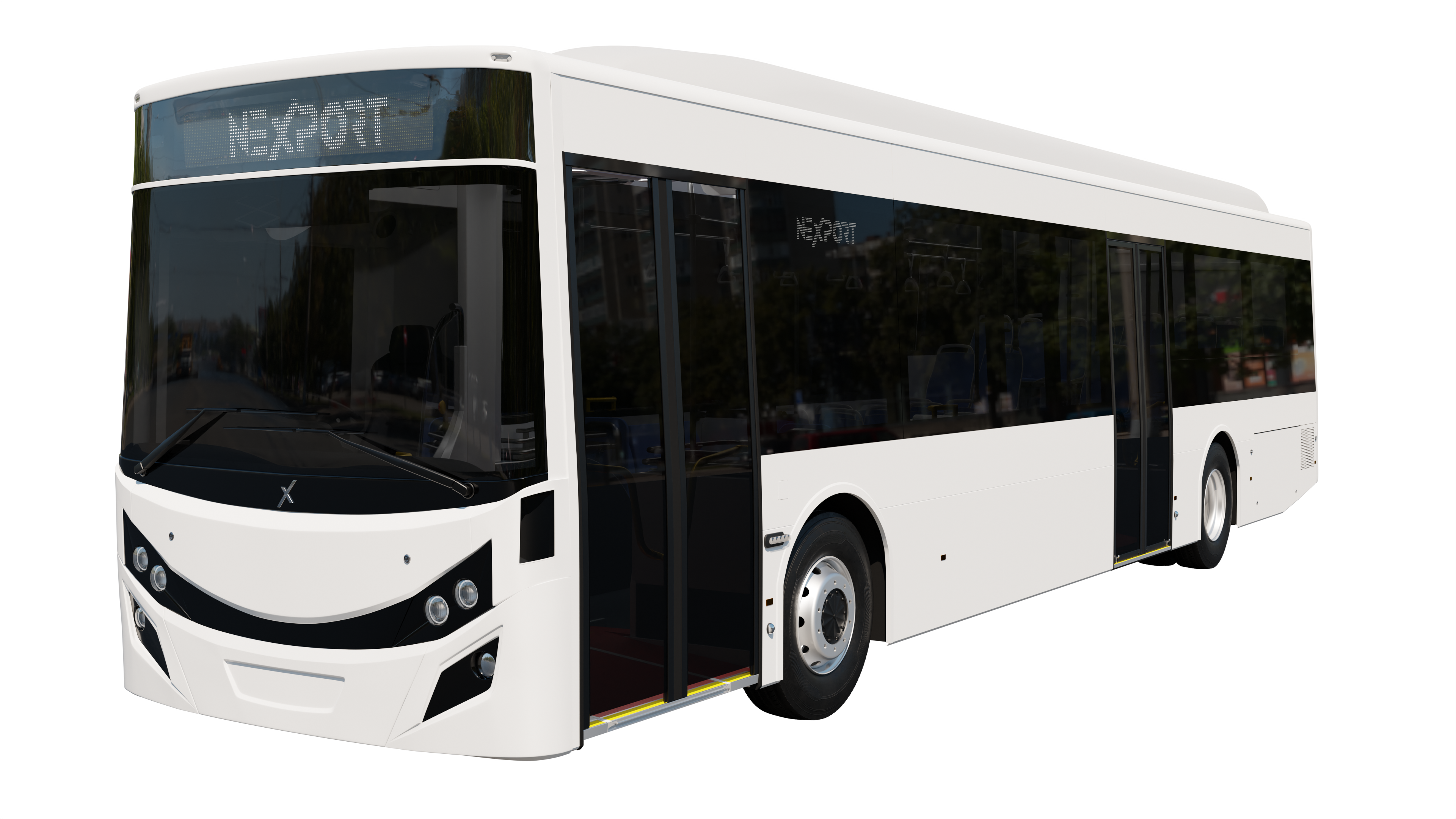 Application
Public Transport
Charging Power/Time
80kwH/3-4hrs
Batteries
210 / 265* / 308* kWh LFP (Lithium iron phosphate) / NMC*
* The LFP battery chemistry used by Nexport ZE-B 106 is acknowledged as the safest technology on the market for Bus operations. This is due to its thermal stability under all operating conditions and low energy release if a thermal runaway was to occur. In addition to the safety aspects of LFP it also provides other operational benefits including slower cell degradation over the life of the battery, a longer battery life cycle, reduced cost and improved environmental impact at end of life.